Our company
Even if it's always been done this way, should it be done differently? Ennio Sartor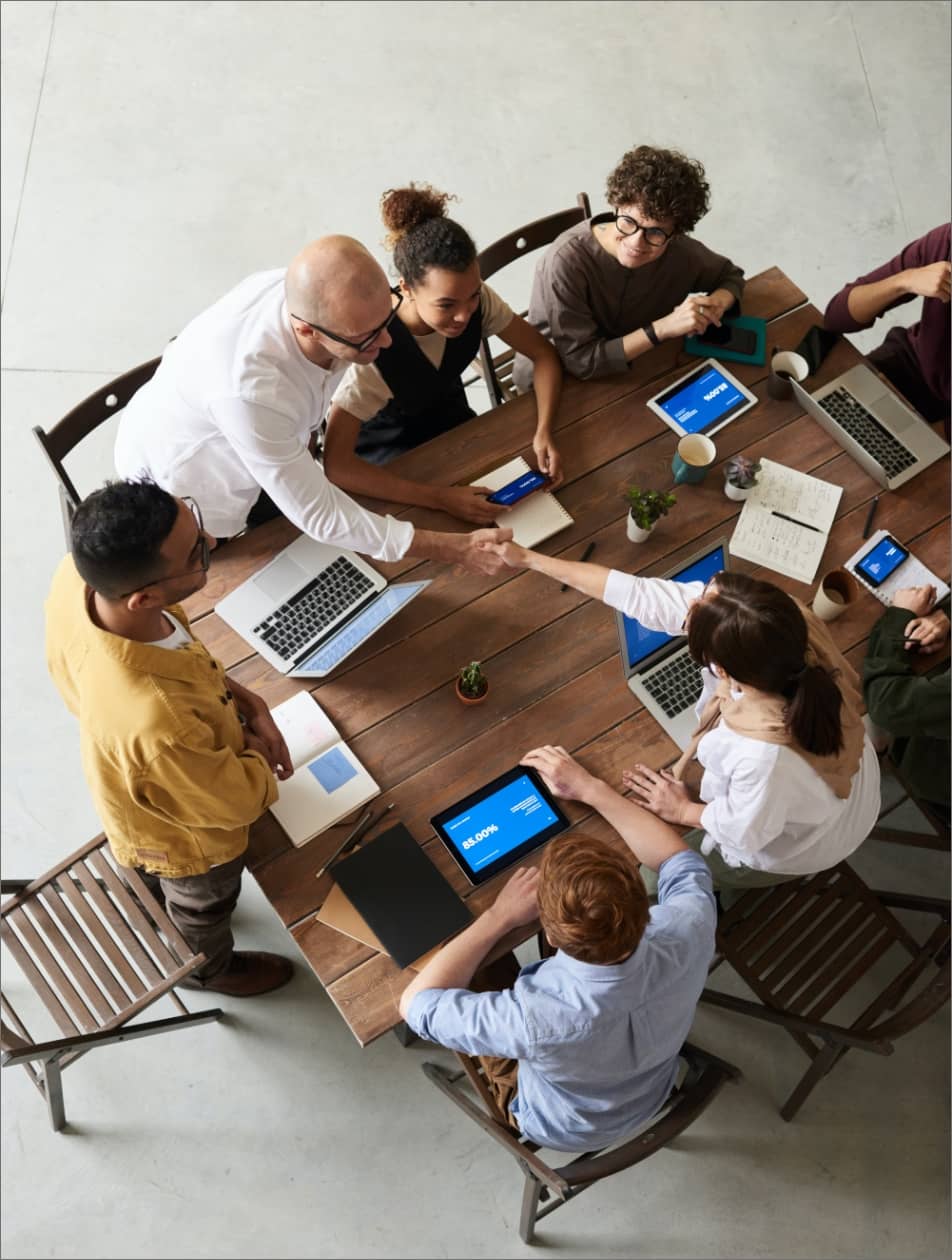 International product engineering
firm with Italian know-how
We are an engineering firm able to provide innovative design services for the development of new products for the mechanical industry, the home appliance industry, the motorcycle and scooter sector and the plastics industry. The skill and expertise of our engineers, technicians and management team, our no-nonsense approach, and our capacity to use technologically advanced tools make S.P.M. an advanced technology and process engineering company able to bring Italian product engineering know-how all over the world.
When developing new products, we can guarantee their maximum efficiency and effectiveness using virtual prototype analyses and functional prototype testing. Using Finite Element Analysis (FEA), Computational Fluid Dynamics (CFD) as well as mechanical simulations we can verify the integrity, reliability, and characteristics of thermal and fluid flows, and the physical movement of the product. Using a wide range of laboratory tests, we then confirm the results obtained on physical prototypes, built in collaboration with specialist partners.
Finally, we keep on researching innovative ideas and patent new products to always remain one step ahead of the needs of different markets and sectors.
History

Product development

Networking

Software

Regulatory certifications

Our projects and designs

Our clients
We begin as a 2D technical support office.
Based on the industrial needs of the local area, we develop our plastic mould design department.
Drawing on acquired process expertise, we begin to develop components.
We develop the test laboratory and expand the simulation software used to validate designed products.
We become a partner of reference for product development in all its stages.
We work with customers from all over the world for the complete development of new products.
We consolidate our expertise in the home appliances and motorcycles sectors by working together with the leading international players.
We patent our first idea, the result of the commitment of our R&D department.
Every day, we strengthen our international network and we invest in our internal Research & Development department.
Inventing, inventing again, becoming new:
The history of our engineering firm
Our innovative working methodology and our vision that evolves in step with the times are the thread that runs throughout the entire history of S.P.M. Engineering.
We were born in 1977 as a mechanical design studio to support the design of process equipment and plastic and aluminium moulds. We have gained a strong expertise in industrial processes and designs – the fundamental basis of our first reinvention in the 90s.
Faced with an ever stronger Asian competition in the mould-making sector, we decided to review our core business. Drawing on our profound expertise in manufacturing processes, we started working on the design of new products and components. We have also invested heavily in simulation software to better analyse and test the real feasibility of a product, and to be certain that we could offer a truly complete product design package.
We now offer a turnkey service for the design of products, which we test and analyse within our laboratories. This has allowed us to expand into international markets, notably in Asia, while maintaining a strong contact with our local area, a region which is famous the world over for product design.
We believe and invest into constant Research & Development, not for mere minor improvements to existing products, but to disrupt their market of reference with completely innovative new products.
Discover our patents
20+
types of software used
From the idea to the development of the real product with a truly feasible project
We take care of all stages of product development, starting from your idea. We give your idea a structure, design its appearance and style, study its feasibility. We give your idea solidity, by prototyping, testing and analysing. We help your idea become reality with our manufacturing oversight and the support of our collaboration network.
Discover our engineering services
Style and appearance design
Feasibility study
Simulations
Engineering
Prototypes
Test
Mass production support
A network of excellence
at your service
From product design, to engineering, to manufacturing
We have always been known for our ethical and professional approach and, for this reason, we were able to build over the years a powerful collaboration network in Italy and throughout the world, which allows us to offer a complete and innovative product design service.
Our consulting services go further than mere engineering design. We also provide styling, patenting of innovative designs, and support for our customers, through our partnership with production equipment manufacturers, assembly line builders, mould makers, as well as with the leading third-party component suppliers in the appliance industry. In addition, our collaborations in projects with the most prestigious Italian universities allow us to keep updated with technological innovations and the anticipated future needs of end users.
The design, analysis and simulation software which we use to give form to ideas
We use the most advanced professional software for the design and engineering of products and components.
We use software also for mechanical engineering calculations and analysis Starting from the 3D model of the product or component, we carry out all the virtual simulations required to ensure that the project, as it has been planned out, provides the agreed performance.
PROENGINEERING
CATIA V4 & V5
UNIGRAPHICS NX
SOLIDWORKS
SOLIDEDGE
I-DEAS NX
ICEM SURF
ALIAS
RHINOCEROS
THINKDESIGN
HYPERWORKS
OPTISTRUCT
RADIOSS
MSC ADAMS
MSC MARC
MSC NASTRAN
COSMOSWORK
DESIGNSTAR
CD ADAPCO
FLUENT
MATLAB
CHAD 2000
Our
projects and designs
Over the years we have completed many successful projects in the most diverse sectors. Especially in the home appliance and motorcycle industries, we have collaborated with the most prestigious companies for the development of innovative products.
Discover all our successful projects and designs